Lia and Rafe have escaped Venda and the path before them is winding and dangerous – what will happen now? This third and final book in The Remnant Chronicles is not to be missed.
---
**Note; this review contains spoilers**
I have been overwhelmed by this series again and again, and meeting its author in Amsterdam (you can read about that if you click here ) only fed my obsession over these bad boys. It didn't help much to know that the last installment was right about to be released into the world.
The second I got this book in my hands, I cancelled all my appointments (I was so lucky I had a week off from work) and locked myself in my new home, and began to read.
Being the last book in the series, The Beauty of Darkness, is all I could have asked for. It's 688 pages worth of pure epicness and I couldn't be happier with how things turned out in the end.
The Beauty of Darkness, continues Lia's story after she and Rafe fled Venda. At that point we don't know what has happened to the Komizar or Kaden which broke my heart into a million little pieces and we're not sure if he's truly dead or not. And so Lia has her doubts about the whole thing. But no matter what she thinks, Rafe reassures her that the Komizar must be dead and Venda must be in chaos because of it. For now they should be safe and on their way to Dalbreck.
But he's wrong. Lia's gift tells her to keep moving. To not be late.
Sceptical but doubtfull of Lia's gifts, Rafe makes sure he and his men follow her every word and go to Dalbreck as soon as possible.
And that's where Kaden comes in.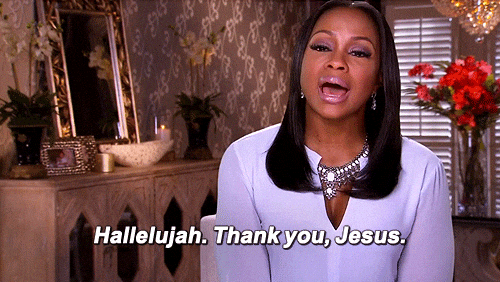 Betrayed by Lia and deceived by Rafe, Kaden decides to take fate into his own hands. In order to redeem himself he's willing to hunt down Rafe and Lia in order to return them to Venda and present them with a rightfull punishment but instead of using violence, Kaden joins up and travel with the party towards a soldier's post outside of Dalbreck.
It's because he teams up with Lia and their shared love for Venda and knowledge of the gift, that they can come up with a plan to restore peace to the lands and sort out the mutinous snakes in the Morrighese Court.
This book is one giant heap of badassery and epicness. Lia has tranformed into this warrior princess who doesn't take no for an answer. She's following her instincts and won't be stopped by anything but logic. It's truly inspiring.
Kaden, too, does what he believes in and doesn't turn away from a fight. It was interesting to learn about his past and finally be able to meet his father and brother.
Okay, before I spoil the whole book for you guys. Just take my advice and get this series started. It's one of the best series I have ever set eyes upon. It's so so good and great and fantastic and I can go on praising these beauties forever.
I love them so much and to have this book as and ending… I couldn'have asked for a better one. It fits perfectly.
---
I gave this book 5 out of 5 stars. I don't know that many bookseries that end this well. So, once more, if you haven't picked up this series yet, please do so. You don't want to miss out on these. Trust me.
With love,
Leanne
**Banner originates from bookiemoji.com