Hiya everyone!
Here I am with a new booktag that I found while watching the BookTube videos of
Piera Forde . I love her videos. She's so much fun to listen to and she reads lots of interesting books. You should really check her channel out.
The BookBoyfriend BookTag is basically a tag in which I answer to 10 questions that relate to the beautiful men in books and then tag other blogs to do it too.
So here I go.
---
The most romantic boyfriend.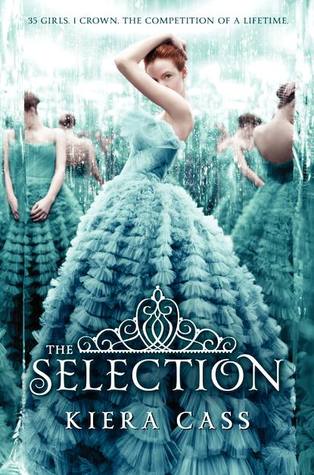 Even though I have my issues with the series, I still love Maxon. He was the best thing the series had to offer and I was rooting for him since day one. Too bad he ended up with America, though. He deserves better.
Whoops.
Anyway, out of all my husbands, sons and daddies I think Maxon is the most romantic bookboyfriend amongst them. He doesn't shy away from wooing the girl of his dreams and always keeps her best interests in mind.
---
Dark and moody BUT with a good side.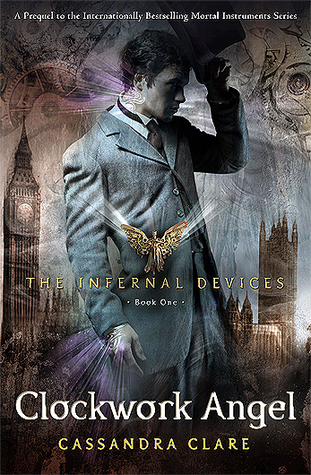 Who else but to chose my husband Will Herondale for this one ❤ If anyone is dark and moody and has a good side… it's Will freaking Herondale. He's kind of an asshat but he's also so gentle with those he loves and so fierce. He's like a fluffy kitten that tends to bite you every now and then.
I love him to death ❤
---
Paranormal Boyfriend.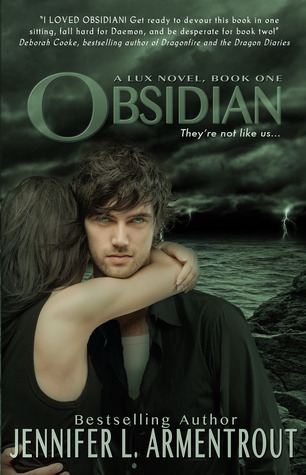 Deamon
Freaking
Black
❤
I want one. Now.
---
Boy I want to tame.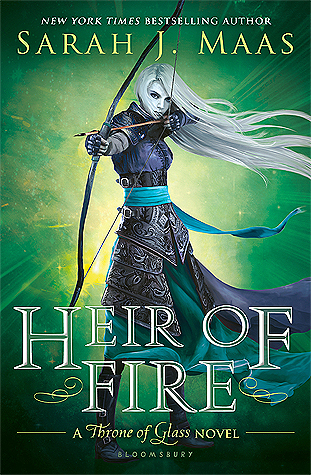 My biggest love apart from Chaol Westfall in the Throne of Glass series is Lorcan. When we meet him he's this big beast with no care for the world whatsoever but as we get to know him better in Queen of Shadows and even more in Empire of Storms I just couldn't help but fall in love with him.
And I wouldn't need to do the taming, though. Elide can do that for me.
I ship them way too hard, to be honest.
---
Boy, you're friendzoned!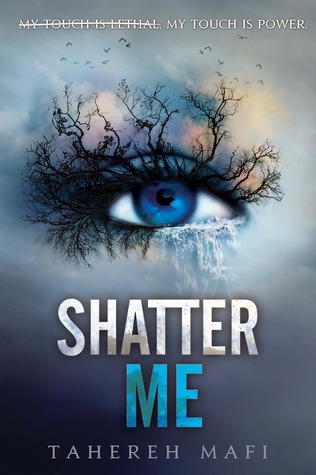 I mean… I like Warner but the things he's done… It just makes him a little creepy as boyfriend material so I would never surpass that boundary with him.
He's a tad too violent for me. Not that he's abusive or anything but he does shoot people and tries to justify it by saying they were abusive in the first place.
Or, you know… tries to use another guy to lure out a female prisoner and then tries to court her via dinner parties.
But I still like him, though 🙂
---
Your soulmate.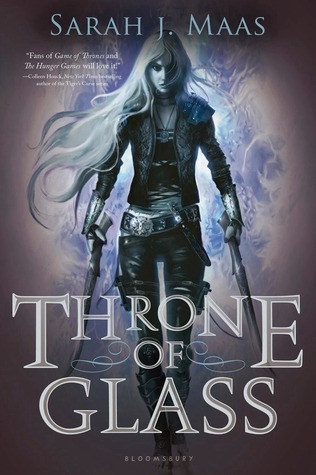 That's no one other than my greatest love Chaol Westfall.
He's the sweetest, cutest and most awkward cinnamon roll the Young Adult Literature world has ever known and I will stand by that notion until the day I die.
He is the puppy I will never part with and I will love him for ever ❤
---
Boy you want to elope with.
He's not really a boy anymore but whateffs. I would definitely elope with Dimitri Belikov. Just escape the moroi world and go to Siberia with him or travel around the world while he teaches me all he knows.
---
Boy you would travel anywhere with.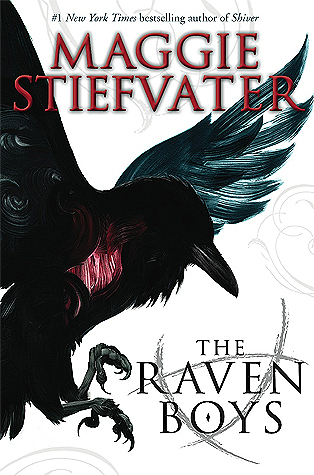 I've always loved Richard Gansey III. I'm all for Pynch and Noa is my son but Gansey was my first love in this series and I would love to join him on his travels and learn all about Welsh history, Kings and Queens and ancient ley-lines.
---
Boy you want to be stranded on a deserted island with.
Nope… it's not Peregrine :p But it's Roar.
I love Roar. He's so adorable and sweet and kind and (I can continue this forever but I'll drop it for the moment). With him I could spend an eternity on an island since he's got the survival skills. Plus, he knows how to keep things interesting *teehee*
---
The most badass boyfriend.
It was a tough question to answer but I'm going with Ezra Mason from Illuminae. He's this goofy kid who doesn't back down from his girlfriend'stubborness even when she ends up breaking things off with him.
He loses his father, his home, his girlfriend… yet he still becomes this giant of a character who's strong and confident but who's also the cutest star in the universe.
---
And that was my BookBoyfriend tag 😀
Can't wait to see what you guys are going to do with it.
With love,
Leanne