Hiya everyone!
I was tagged by Melissa from Melissa's BookWorld to do this tag 😀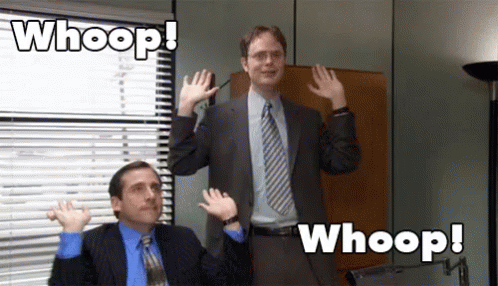 I did this tag before -when this blog was still in diapers- but this time I want to do it differently. I'm going to take example from my Senpai (Yes, Melissa that would be you) and be a little more creative. Also, I need to use more quotes.
And so, I'll do three categories. One per day.
This first day is; Movie Quotes.
---
"I figure life's a gift and I don't intend on wasting it" – Jack Dawson
Ugh… just thinking about Titanic makes me want to crawl into a corner with a big bucket of Ben&Jerry's. I love everything about that movie and cry every single damn time.
That said… this is one of my top fave quotes of the movie ❤
"Promise me you will survive… that you'll never give up. No matter what happens, no matter how hopeless… promise me now" – Jack Dawson
Oh man…. my heart hurts *cries*
"A woman's heart is a deap ocean of secrets" – Rose DeWitt Bukater
*grabs for the booze*
"You jump, I jump.. remember?" – Rose DeWitt Bukater
*dead*
---
"I do believe in faeries! I do. I do!" – said everyone ever
The quote above comes from a remake of the fairytale Peter Pan. Ever since I was little I have been obsessed with that particular tale -mostly do to Tinkerbell and my weird obsession with faeries- and so I've seen most of the movies that are based upon the story.
"If you don't know where you want to go, then it doesn't matter which path you take." – The Cheshire Cat
I've always found Disney movies to be full of adult wisdom. They amaze me like that.
"If you can't say something nice then don't say nothing at all" – Thumper
I have so much love for these movies ❤
"Ohana means family and family means no one gets left behind or forgotten" – Stitch
My children are sooooooooooo going to grow up watching these beauties. I'll make sure of that…. if I ever get out of my social-awkward-cocoon.
"Never say goodbye because saying goodbye means going away, and going away means forgetting" – Peter Pan
*Peter Pan Nerd*
---
"Music is all around us. All we have to do is listen" – August Rush
This movie is one of my absolute favorites. It's got loads of really cool music, the soundtrack is great and the storyline is beyond epic. To top all that off it stars Freddie Highmore and Jonathan Rhys Meyers.
"I believe in music the way some people believe in fairytales" – August Rush
Seriously, though, I can watch this movie a hundred more times and it still won't bore me.
---
And that is the end of the first day. I hope you liked my quotes. I sure do love them very much.
With love,
Leanne