Hiya Everyone!
Due to work My God, I'm busy these days I haven't had the most time to read this last month and therefor this post won't be too extensive.
But here are all the books I read in June 2016:
**For reviews, click the title**
---
---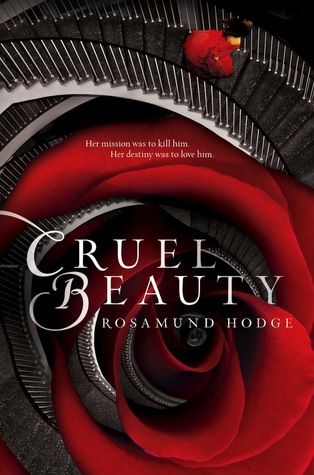 ---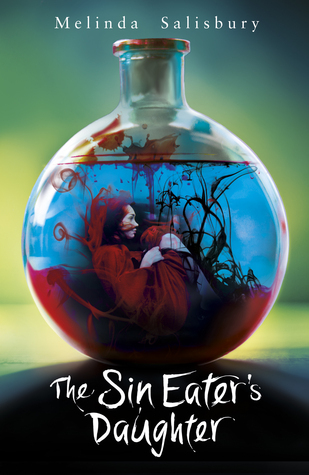 ---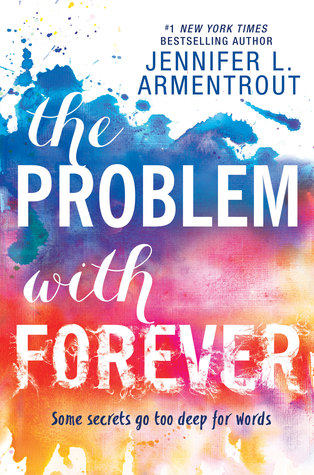 ---
See? I didn't read all that much 😦
BUT I'm still ahead of my reading goal this year so if I keep this up I'll be fine.
What did you guys read last month? Any favorites?
With love,
Leanne