I was tagged by Simply A Book Drunkard to do the TBR tag challenge. You should definitely see this as a hint to check out that blog because it's awesome.
---
How do you keep track of your TBR pile?
Hahahahahahaha….. I don't. No seriously, it's out of control. Most of the books on my TBR list are on Goodreads but a whole lot of them aren't. That's mostly because I'm not a listy reader… if that makes any sense at all. I read what I find interesting and whether it's on my TBR list doesn't really matter. I fall back upon my TBR whenever I'm out of options to read or don't know what I'm looking for…
My TBR pile be like:
Is your TBR pile mostly print or ebook?
All of the books that are on my TBR pile are in print. I don't own them all yet but I will get them eventually. This is mostly because I'm not a huge fan of ebooks. I need books. Like real proper books.
A book that has been on your TBR pile the longest.
I seriously don't know. Is it bad when I say it was Lady Midnight and now it's The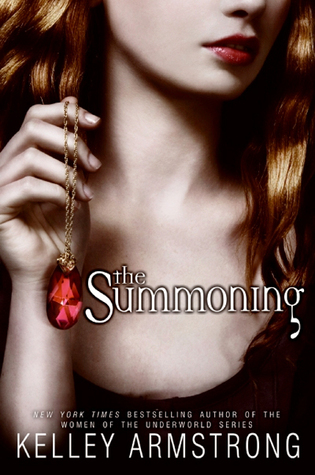 Summoning by Kelley Armstrong.
This book has been added to my Goodreads TBR in September 2012, making it a 4 year long commitment. I haven't started it yet but I am still planning to. I even own the book with the author's signature but…. it just doesn't appeal to me whenever I go looking for something.
I don't know…. maybe I should just try it once and see if it's good. If it's not, it can be removed from my TBR pile.
A book you recently added to your TBR pile.
The last book I added is Lady Renegates by Rachel Hawkins. It's the last book of the Rebel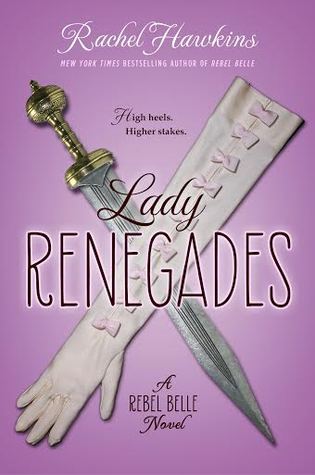 Belle series that was recommended to me by a friend. I have yet to start that series which will be very soon. I hear very good things about it so I'm kinda curious to see what caused the hype.
But first I have some other stuff I want to read.
A book in your TBR pile strictly because of its cover.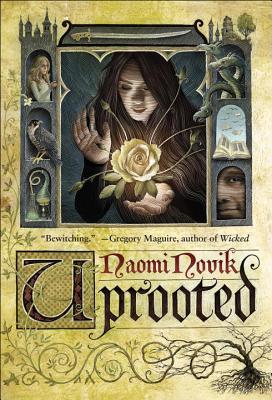 I found out about Uprooted by watching a video of Cassandra Clare on youtube. She was giving an interview to someone and there was a bookstand right behind her with a huge poster of Red Rising and Uprooted on it.
The cover of Uprooted drew me immediately. I guessed that it was going to be about magic, about a woman with some fairy tale like aspects and I was right. I have started this book quite some time ago but I couldn't finish it due to concentration problems. I did love the storyline, though so I'll be reading this beauty again when I'm feeling up to it.
A book on your TBR that you never plan on reading.
What good is a TBR if it contains books you don't ever plan on reading? Yes, many books have been on my TBR list for ages but I do plan on reading them. If I don't want to read them, I remove them from the list. It's already chaotic enough without those books on it :p
An unpublished book on your TBR that you're excited for.
Oh boy…. where to begin. There are sooooooooo many books that have yet to be released which drive me insane with feels. I need them like I need air.
– The Rose and The Dagger (Wrath and The Dawn 2#)
– A Torch Against The Night (An Ember In The Ashes 2#)
– A Court of Mist and Fury (ACOTAR 2#)
– Untitled (The Last Hours 1#)
– Empire Of Storms (Throne of Glass 5#)
– The Beauty of Darkness (The Remnant Chronicles 3#)
– Frost Like Night (Snow Like Ashes 3#)
– The Raven King (The Raven Cycle 3#)
And those are just a few out of many.
A book on your TBR that everyone's read except for you.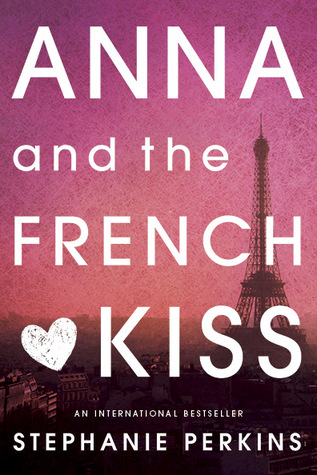 Everyone I know has read Anna and the French Kiss and it's been on my shelf for ages but I'm just not up for it. Again and again, the book is in my hands but I turn to something else instead. I don't know what it is… it's just like with The Summoning. Something witholds me from reading it when I know it will be a great read.
Maybe some day.
A book on your TBR that everyone recommends to you.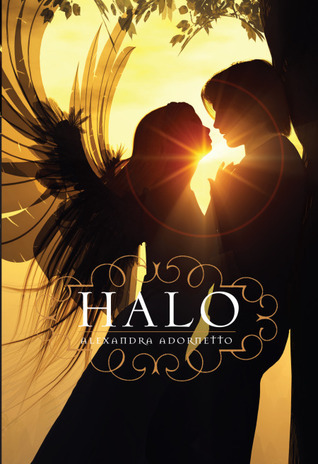 That would be Halo by Alexandra Ardonetto.
It's been recommended to me by several friends. I'm very excited to read it. I just haven't come to it yet (like everything else on this damn list) but I'm planning on reading the entire series soon.
A book on your TBR that you are DYING to read.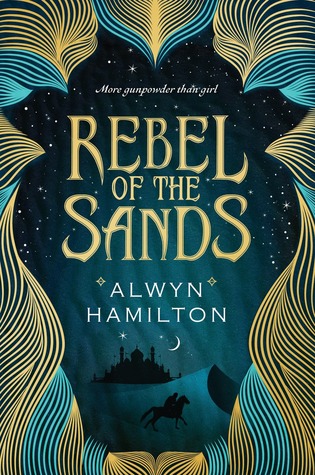 After having finished The Wrath and The Dawn I was looking for more Middle-East based stories and came across this one.
Rebel of The Sands is kind of similar to TWATD but also very different. I'm dying to start this one but I can't afford to buy the book at the moment so I have to wait a couple a days….. or weeks….. *cries*
---
And with that we have come to the end of this tag. I hope you enjoyed it, I certainly did.
I tag Melissa from Melissa's Book World to do this tag too 😀
With love,
Leanne