I AM CURRENTLY GOING OUT OF MY MIND WITH HAPPINESS BECAUSE SHADOWHUNTERS HAS BEEN RENEWED FOR A SEASON 2 !!!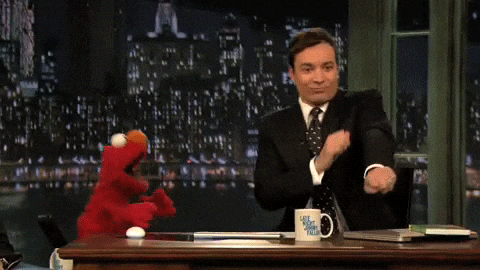 I was at work all day so I only just found out about it and thus I'm freaking out on my own. At first I didn't really believe it since it scored so low on Netflix and the stuff I heard about it wasn't very good. BUT WE GET A SEASON 2 and that means we'll be able to get into City of Ashes now which will pave the pathway to City of Glass WHICH BASICALLY MEANS WE'LL GET SEBASTIAN ❤ ❤ ❤ ❤
In order to celebrate this extraordinary news, I will do something I have NEVER done before….
I will do a Major Shadowhunter Reread Session. During this session I'll reread every single shadowhunter book there is. Including The Infernal Devices which I haven't reread even once.
*was too heart broken to even think about reading that series again*
*still cries over Jem/Will/Tessa every single day*
*can't contain feels when it considers Herondales*
Anyway, my reread session will be chronologically so I will start with Clockwork Angel and I'll end with Lady Midnight which I finished yesterday. (Review will follow ASAP).
I'm going to start the session when I have bought the Hardcover edition of Clockwork Angel *still owns the battered old paperback version* and I'll post the reviews on this blog since they're not on here yet.
With love,
Leanne